The Boutiques at Riverfront is the greatest place in downtown Clinton Iowa to meet all your fashion needs.
Boutiques at Riverfront offers a unique collection of clothing and vendors whose items you won't see anywhere else.
With many different vendors, we have trendy clothing, shoes, hats, jewelry, handbags and more. This is a one-of-a-kind shopping experience.
Address: 212 5th Ave S, Clinton, IA 52732
Phone: (563) 243-0034
Clothing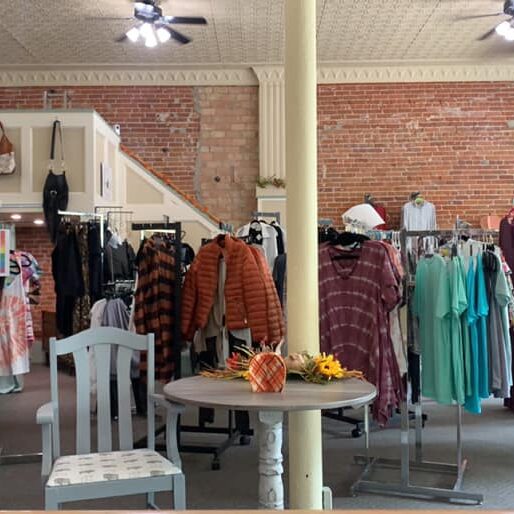 Women's Tops
Sweaters
Jeans
Footwear
Accessories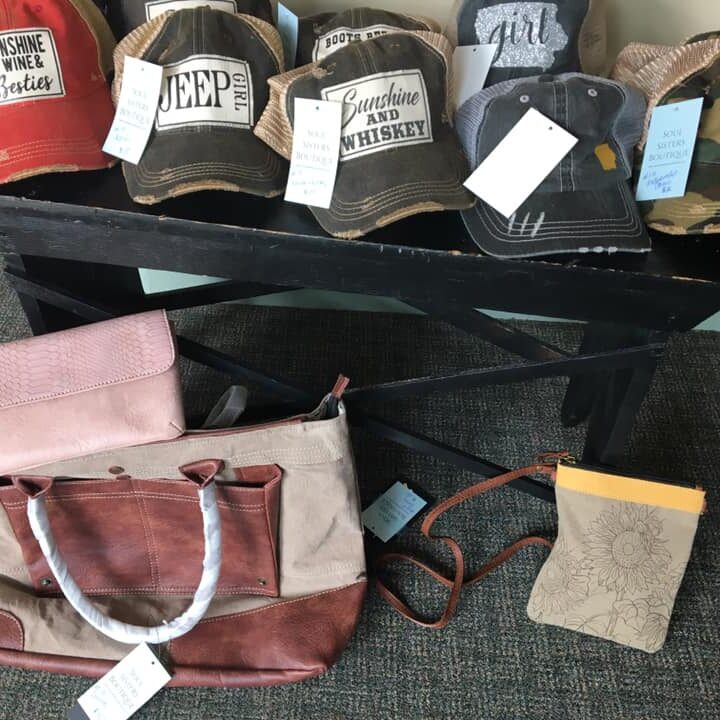 Jewelery
Handbags
Hats
and More…
You can find all sorts of treasures in our beautiful downtown shop, including stylish clothing, jackets, earrings, shackets, cute bags and more!  Personal service, small town charm and comfortable shopping atmosphere is all part of the experience!
Boutique Riverfront Wholesale
This clothing boutique with trendy styles that won't break the bank! We specialize in the cutting edge of what is trendy. What you see at the store today is what everyone is wearing tomorrow. We have a great mix of casual and comfort.  Stop in and see our trendy clothes. Halter Dresses, Shackets, Cold Shoulder Sweaters, Purses, Hats, Tights, Yoga Pants, Great T's, too much to list.
Addyson Grace Boutique
A fun and exciting boutique experience!  Great selection of casual and dress clothes at exceptional prices and quality!  Come check us out! 
Sassy and Badassy
Are you looking for something hip, trendy, funny but fashionable?  Sassy and Badassy has what you are looking for.  If you are looking for the fun Crazy T's, fun lingerie, and custom tumblers. Come look at what they have, you will be surprised.