Made Local, Sold Here.
Address: 216 5th Ave S, Clinton, IA 52732
Phone: (563) 243-0034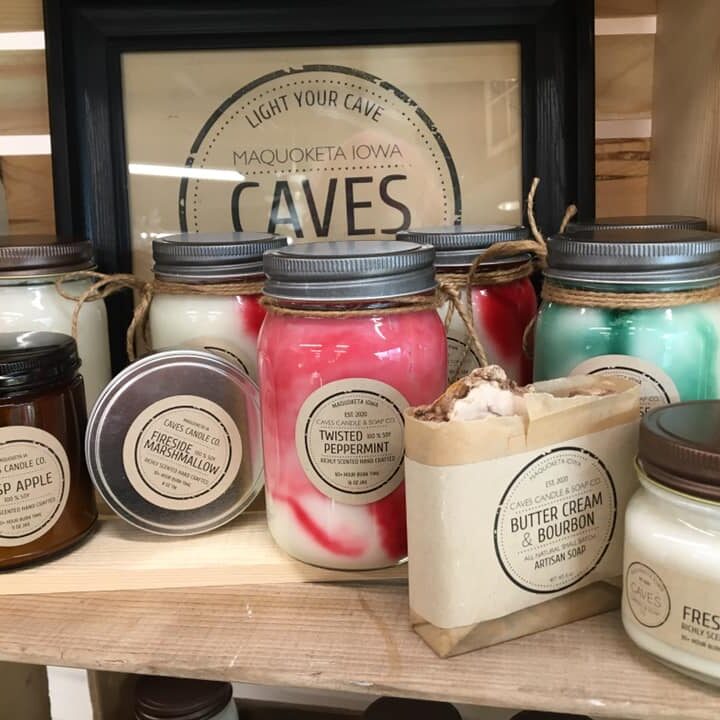 A collective marketplace with high quality vendors showcasing everything from home decor to food items to bath and body to children's items!  Located in beautiful Downtown Clinton Iowa.
We're creating a community of people that care about what they buy, where it comes from and who makes it. We strive to make the local shopping movement as big and robust as possible, establishing a hub where like-minded, locally inspired people can connect, support each other, and gain access to beautiful, thoughtful pieces that will enrich their homes and their lives.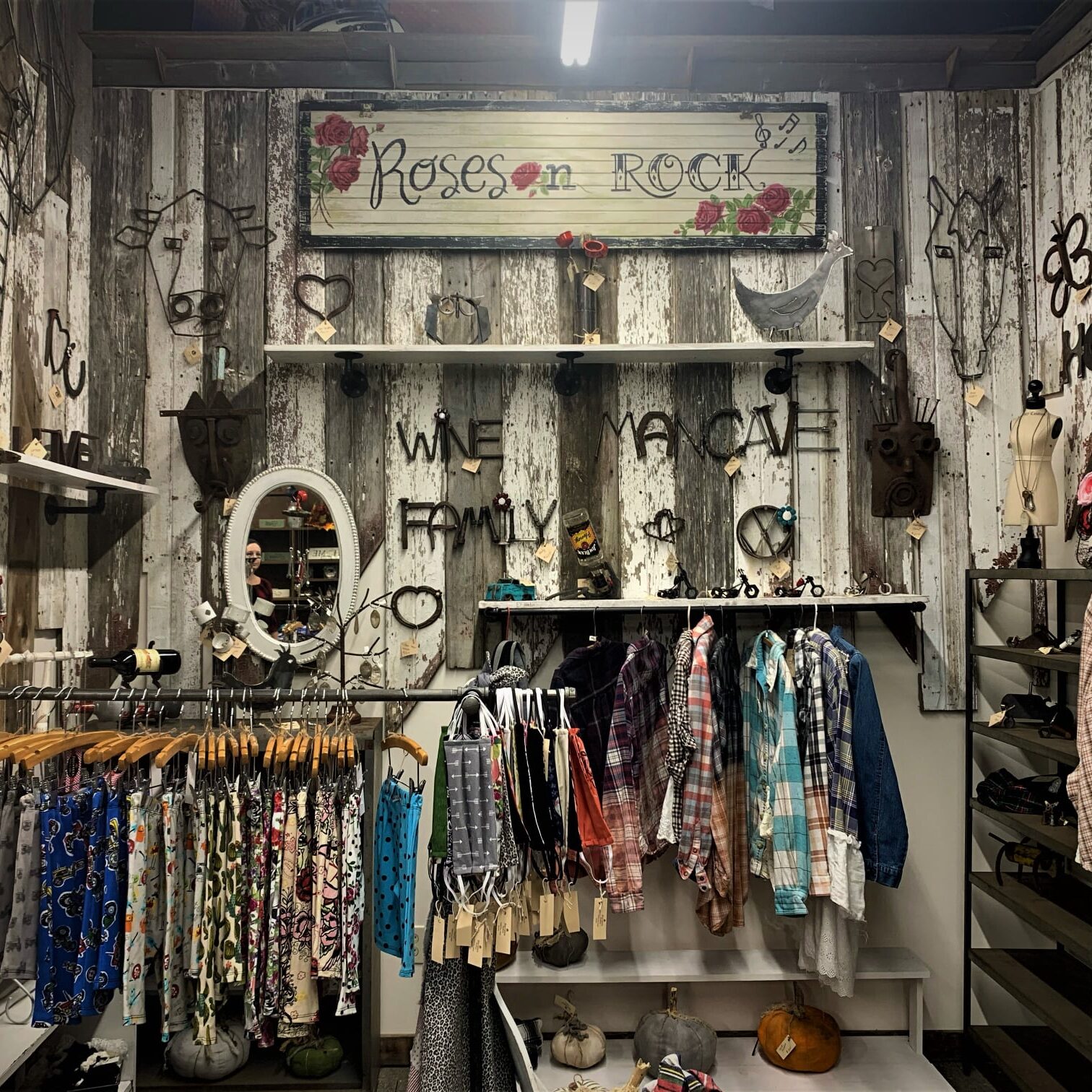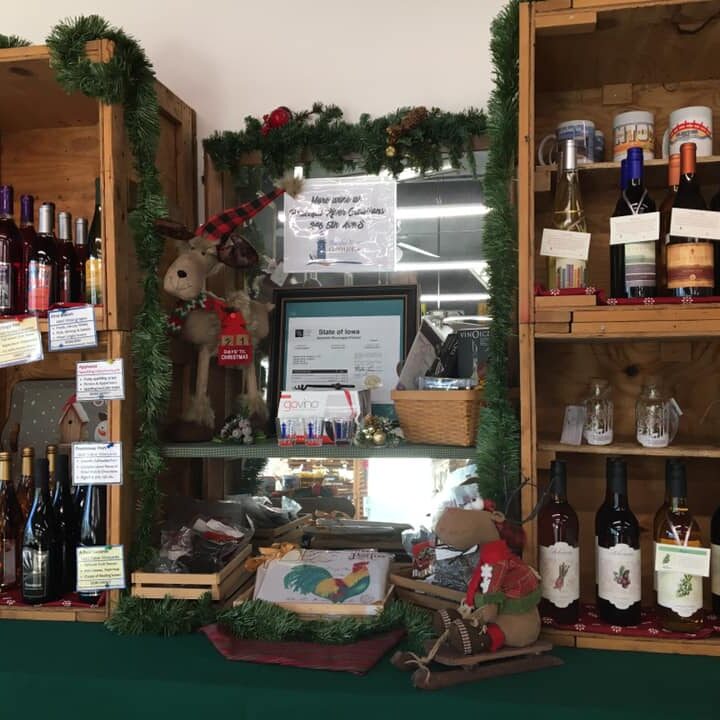 All featured products have been hand selected because they were made with passion and purpose. Whether you're buying, selling, browsing, learning or connecting, we thank you for supporting local!
HOME GOODS
We host vendors dealing both new & vintage furniture, home wares and decor items. You'll find ceramicists, re-furbishers, re-upholsterers, woodworkers, and everything in between.
FOOD & DRINKS
We wouldn't be the Clinton Market without our amazing food & beverage partners. Highlights include handmade desserts, specialty teas, and small batch spirits – to name a few!
ACCESSORIES
Whether you're hunting for a vintage bag, unique jewelry, deadstock eyewear, or the perfect knee-high bedazzled boot, chances are, we've got you covered. Another market highlight? Apothecary! Our vendors offer a variety of thoughtfully-made candles, fragrances, herbal remedies & skincare products.
CLOTHING
Throughout the market, you'll find everything from show-stopping vintage fashion to newer, one-of-a-kind pieces made by hand right here in Iowa.